Hi Everyone, I hope your doing well. I am doing good. This Music Monday selection I would like to dedicate to all the victims in Japan. It is so heartbreaking to see all the damage and destruction. It is so devastating, that I'm sure, even the Angels have shed a tear. This is my prayer for all of them as well.
Thanks for visiting my blog,
Love ya,
Janet :)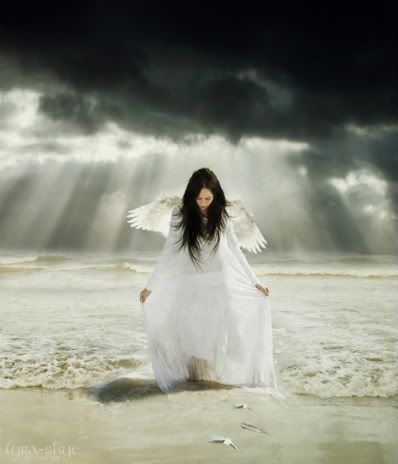 I said a Prayer straight from
the heart,
God knew I was sincere...
As I prayed for you,
The Angels gathered near
I asked God to give you strength
to face life's tide...
I told him an Angel was
needed by your side
I asked him to toss your
hurt into the deep blue sea...
and let it's healing waters
remove the memory
Tears are Heavenly raindrops
God must send to cleanse the soul,
The storm will quickly be replaced...
with the beauty of his rainbow

Come join Music Monday and share your songs with us. Rules are simple. Leave
ONLY
the
ACTUAL LINK POST
here and grab the code below and place it at your blog entry. You can grab this code at
LadyJava's Lounge
Please note these links are
STRICTLY
for Music Monday participants only. All others will be deleted without prejudice.
PS: Because of spamming purposes, the linky will be closed on Thursday of each week at midnight, Malaysian Time. Thank you!