Hello, Happy New Year!! My wish for all of you is that this year brings you all you want and need and then some! To close out the year on this blog I thought I would share some of my favorite Christmas pictures with you. Have a great New Years Eve.
Thanks for visiting,
Janet :)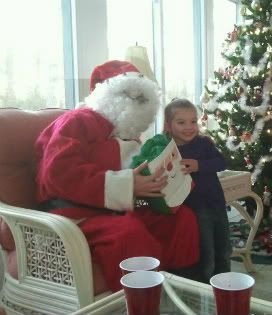 My first Great Nephew Kellan was born in October
and it made this Christmas even more special
Especially for my niece and her husband who lost
their daughter Kendall halfway through the
pregnancy in 2010. Watching my sister be
over the moon now that she is finally a
Grandmother was some of the best moments
of my year :)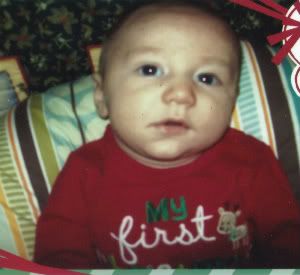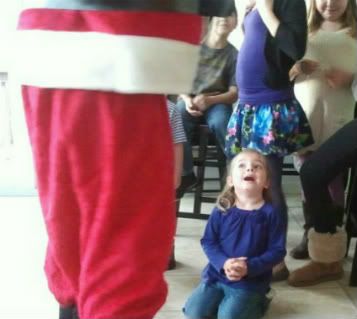 Bri and Chris with their cousins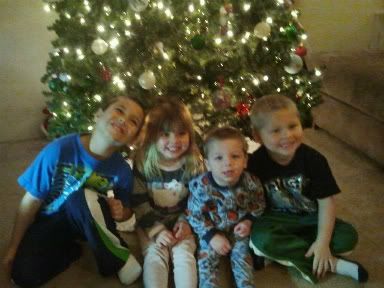 My camera shy husband is hiding in the corner
next to my son LOL!