Hello, I hope you are all doing well. I am doing good, I've just been so busy the past two weeks between work and taking care of things here around the home and watching the grand kids last weekend that I haven't had much time for blogging! So until I can get back to some more topics for this blog, here are some words of inspiration for you today. Know that I truly do feel that each and every one of my visitors here are amazing in their own way!
Thanks for visiting,
Janet :)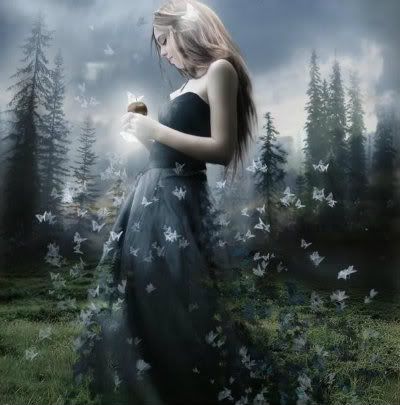 Feel that pulse within you the one thing that keeps you hanging on, that's purpose, that's love, that's all the good things inside of you that you deserve. You deserve happiness, you deserve to feel good about yourself always. Remember it, feel it, live it, breathe it, soak it all up...YOU are Amazing!