Hello, I'm sending out these words of encouragement today to all of my friends who need to hear them.
Thanks for visiting,
Janet :)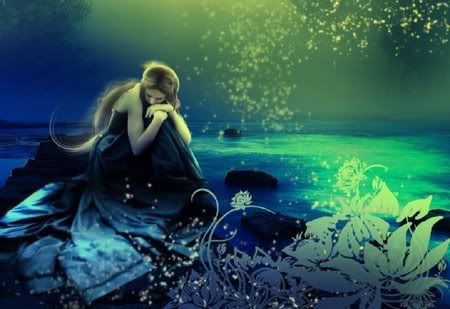 Don't lose yourself in the fear that entwines your mind. Everything will be ok, storms don't last forever, there's always sunshine just waiting around the corner, if you choose there to be. Don't give up, you are good enough, you're worth it and YOU are so LOVED!